What are your company values?
Company values are often the core of how all the work in a company is done.
Values are like guidelines the whole company follows to reach a common goal. They tell you what our way of working is like, and how we as a company want to achieve the goals we have set for ourselves.
These are the 4 core values of Nextfour Group
1. Agility and flexibility in everything we do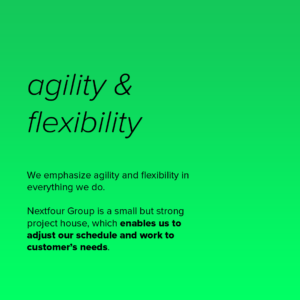 Flexibility is key for Nextfour. Work is done in customer's schedule with agility, and changes are always possible if needed. The same goes for the workplace in general, nothing is too strict, and there's always room for change and development.
Being a relatively small company, Nextfour has the chance to work fast and be flexible to customer's needs.
2. Innovation is boosted through teamwork of highly motivated professionals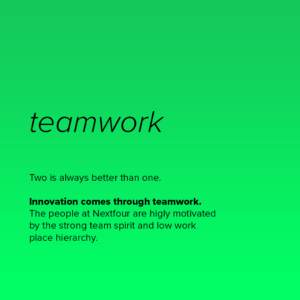 Even though everyone does their own work, no one is left alone.
At Nextfour a strong team spirit is one of the most important things to build a good work place, and to ensure good work flow between everyone. Communication is easy and the hierarchy is low, making it easy for all the professionals to work together.
3. Transparency to our customers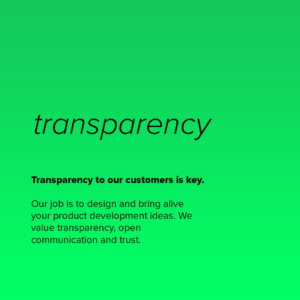 Open communication with employees and customers is important.
Nextfour values transparency both with our own employees and with our customers. We believe that success is built on trust, and trust is built on being transparent.
4. Entrepreneur spirit with focus on the essential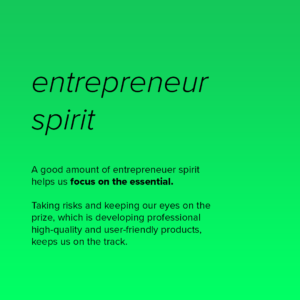 You'll never get anywhere if you don't try.
A little bit of healthy entrepreneur spirit in every employee helps Nextfour to establish its goals and focus on the essential, which is to develop professional and high-quality products and services.
Bringing your vision alive 4 better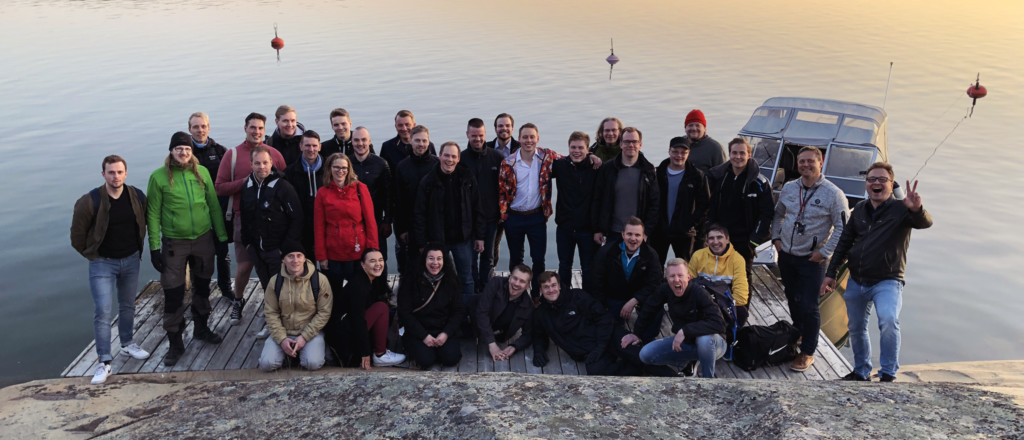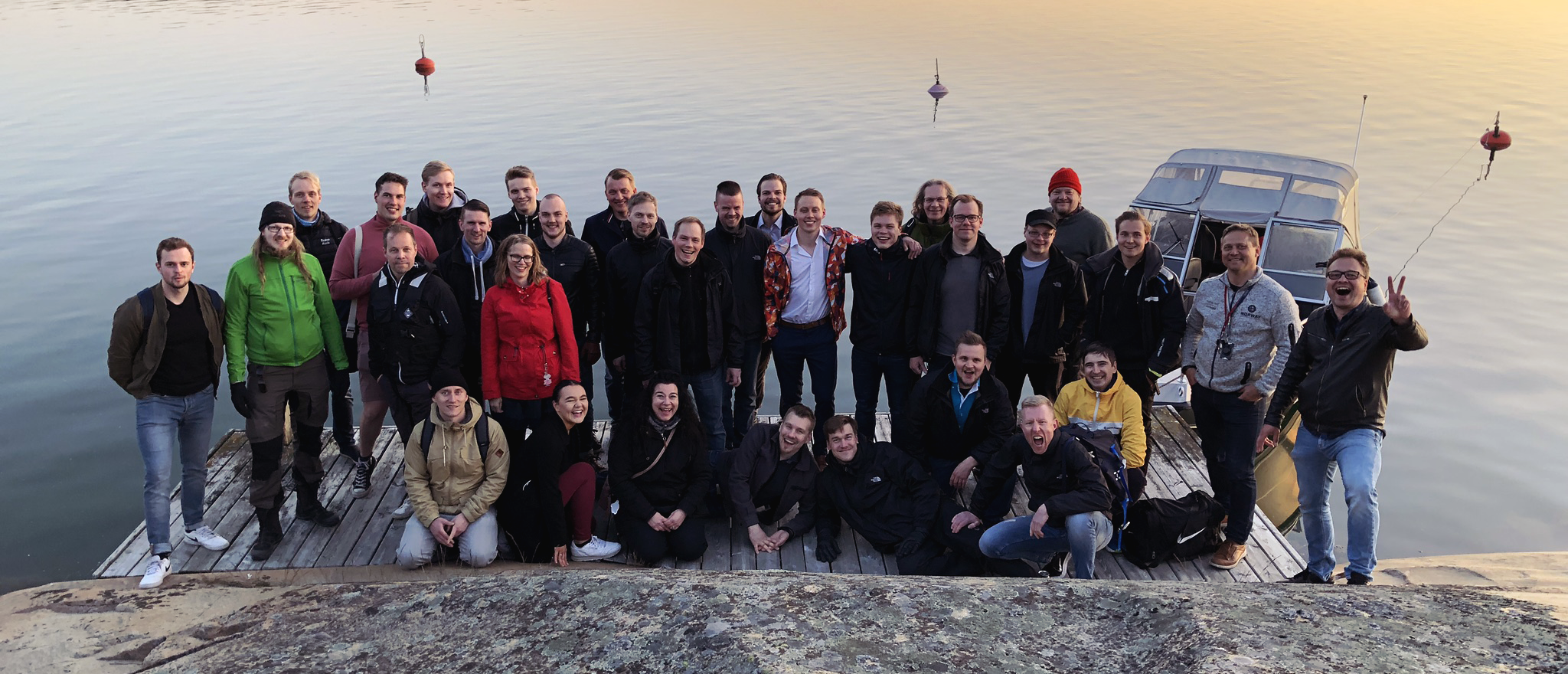 These four core values are what have made Nextfour the successful company it is today. Together, for a common goal – Bringing your vision alive.