The beginning of 2021 has brought us some new, amazing employees with great talent. We've especially expanded our tech and sales teams.
A warm welcome to our new employees!
Get to know our new talents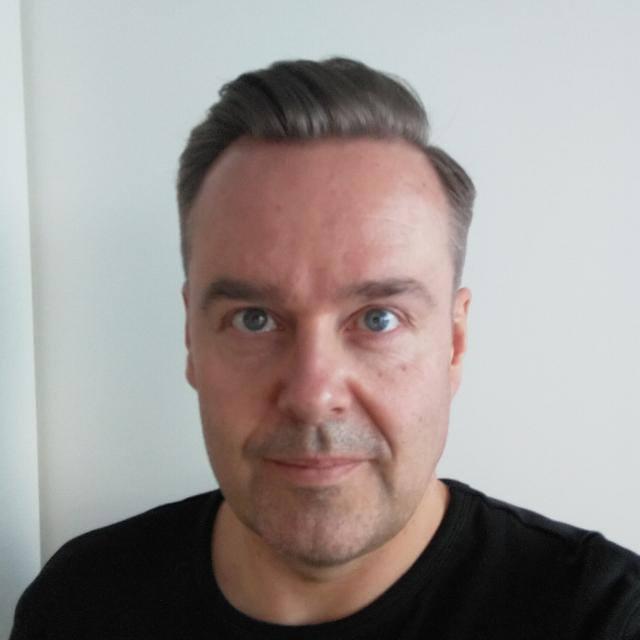 Kimmo Laiho
Business Development Director
Kimmo has 25 years of experience in the field of electronics, mostly in key customer and project management projects. He will be working on Nextfour's business and sales development. In his free time Kimmo enjoys spending time in the nature, and fishing, especially in the summer times.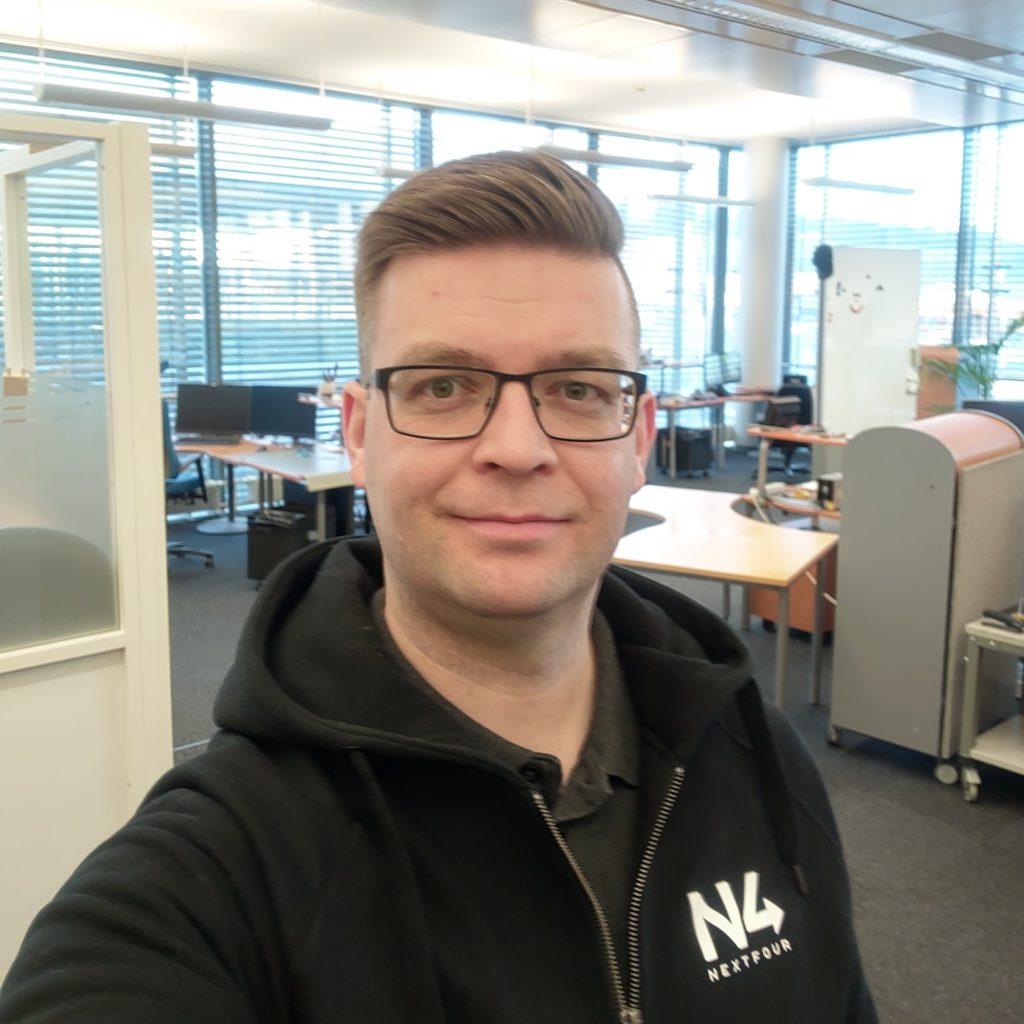 Teemu Kukko
Software Engineer
Graduated as an information and communications engineer, Teemu has previously worked in the care field, but interest in information technology drew him to switch fields. With Nextfour he'll be working in software development. In his free time Teemu enjoys sports like floorball, football, futsal and biking. As a father of active kids his free time is also often spent driving them to practice.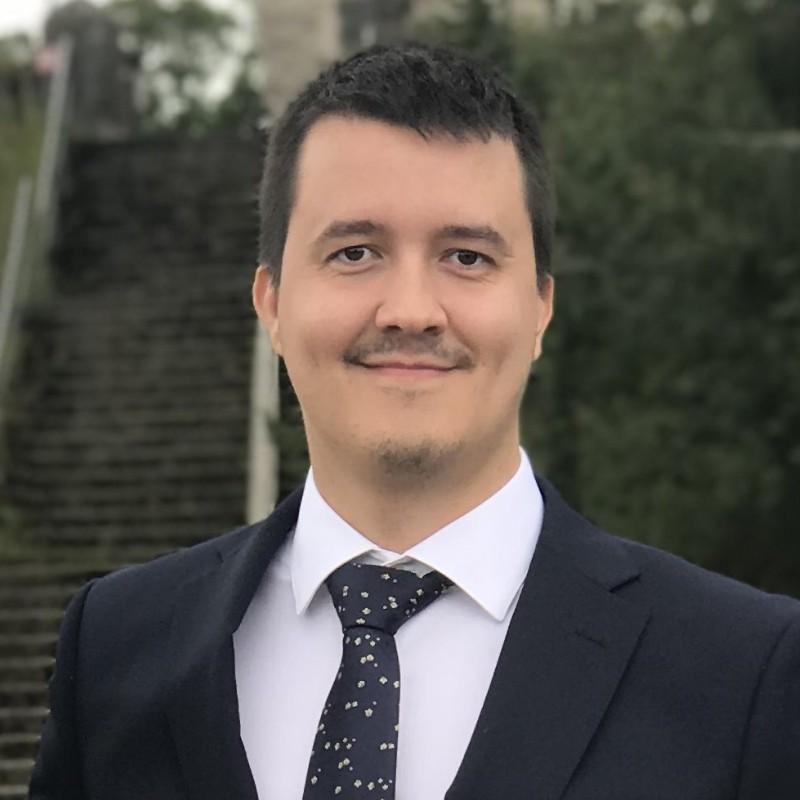 Sebastian Lindgren
Frontend Developer
Sebastian came to work for Nextfour all the way from Gothenburg, Sweden. He'll be working in software development, in his own words: "making existing code neater, creating cool new features, and removing nasty bugs". In his free time Sebastian likes to spend time with friends, cook, make drinks and work on some side projects.
Be a part of Nextfour
Want to be one of us? We are always looking for new talents. Currently we are also keeping our eyes open for a killer senior embedded software developer and a tech-infused UI/UX Designer. Check out our open positions here and contact us at career@nextfour.com.