Nextfour is expanding its product development to mobile apps!
Adding to an already wide selection of product development services, we will start offering our customers mobile app development.
Mobile apps are superior when it comes to using your service or product in different locations, in a matter of seconds, and make it as user-friendly as possible. Another perk on developing an app for your service is that it will work much faster and be easier to personalize to each user, than a regular mobile website.
This is why we'll take care of your mobile app needs, from start to finish.
We are currently working on a research project that maps out the best technologies to use on mobile development. This way we can design and develop our customers cost-effective, high-quality and show-stopping mobile apps for both Android and iOS devices. This project has received funding from Business Finland.
Mobile app development from scratch
Nextfour can take care of your product's entire lifeline. Our mobile services will include everything from helping to develop a mobile concept to bringing your vision truly alive, as turnkey projects.
In our mobile app development services we'll offer for example:
Concept developing
UX and UI design
Background programme design
IoT and Cloud solutions
etc.
Did you know that Nextfour already has experience in designing a successful mobile app? Check out the Q Experience App we launched last year!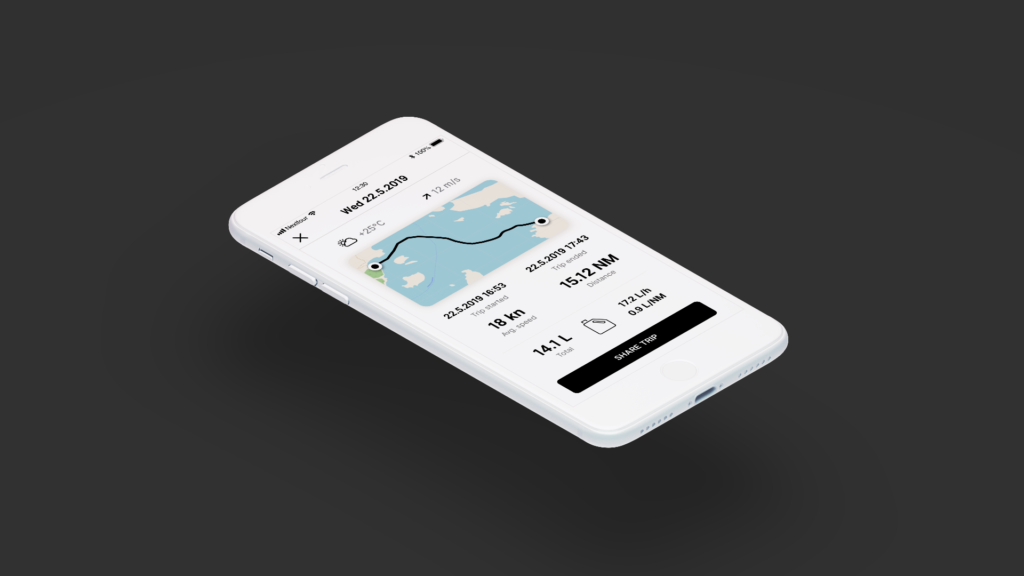 Tell us your product development idea
In the future Nextfour will be able to offer its customers experienced mobile development. Mobile services are going to be a great add to Nextfour's current product development services which e.g. include: software design, usability design, wireless design and testing, mechanical design, etc.
Nextfour's speciality is designing products and services for demanding and regulates environments. Do you have a product idea and need a helping hand?