Why should we think of mobile-first when designing applications? There are 7.9 billion people in the world and currently, 6.4 billion use mobile smartphones (Statista, 2021).
Mobile development can technically be divided into the development of mobile applications, responsive online services, and new types of hybrid applications. Responsiveness is especially important in the development of mobile applications, i.e. how the software works on mobile screens of different sizes. Nextfour develops mobile applications for you, for example: as a completely independent entity, in connection with some other product development, or later as an additional service connected to a device.
4 REASONS WHY YOU SHOULD INVEST IN MOBILE DEVELOPMENT
Mobile is more popular than computer
The market share of mobile devices is growing all the time. In 2021, more than 50% of finns' time spent on the Internet will come from mobile devices.
Functional application = satisfied customers
The optimized and customized mobile app creates user-centricity, which in other ways increases sales by keeping customers happy. Nothing annoys you in the same way as the inaction of the app. So it's a good idea to invest in mobile development at once so that you don't end up offering the customer a bad operating system.
Stay in your customer's pocket 24 hours a day
Mobile apps offer a wide range of opportunities for products and services that you won't be able to take advantage of with other software and devices. The phone travels with a person almost 24 hours a day. With the mobile app, you can get a unique and direct connection to your customers.
Stand out from competitors with a high-quality mobile app
A smoothly functioning mobile app gives you a unique competitive advantage among competitors. By investing in mobile development, you also show customers that you want to provide them with the easiest possible way to use the service or product you offer.
IOS VS ANDROID VS PLATFORM INDEPENDENCE
What is the difference between iOS and Android software development?
The development of mobile applications usually takes place on Android or iOS platforms, which are arguably the largest in the industry. The main difference in the product development of these platforms is the different programming languages used in them. In this context, hybrid mobile app development has also emerged that allows software code to work on both Android and iOS platforms. Nextfour implements high-quality product development for both these platforms, as well as the platform independently.
Currently, Android's mobile operating system is the most used in Finland. Although it is the most used mobile system in most countries in the world, iOS has staggered past Android in countries such as Sweden, Denmark, Norway, the US, France, the UK, and Australia.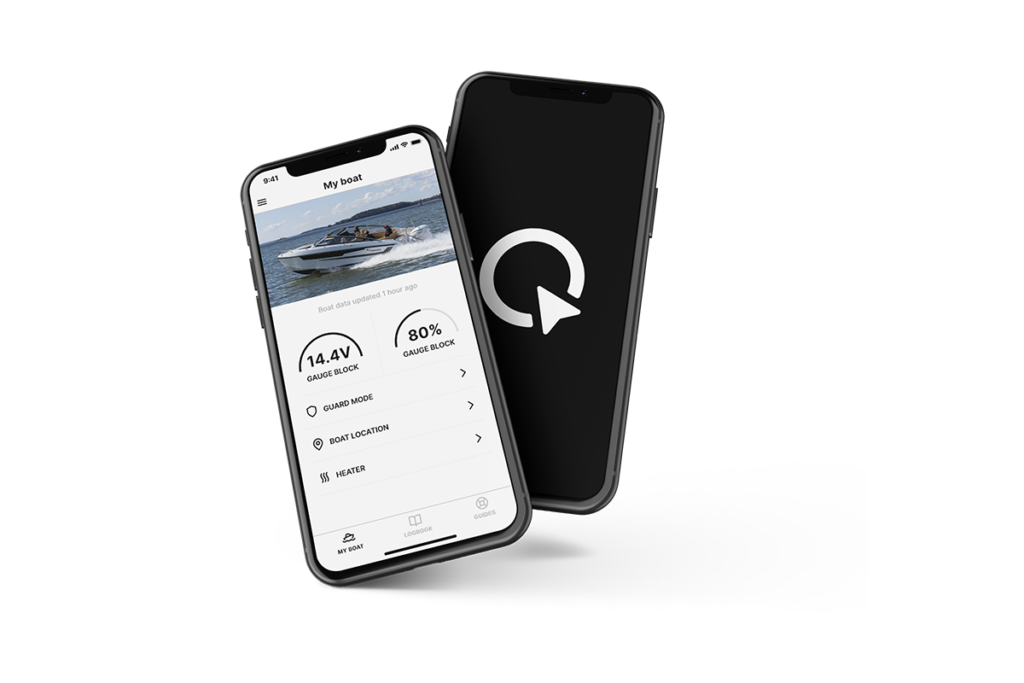 CLOUD SERVICES AND EMBEDDED SYSTEMS
Nextfour has extensive experience in versatile software design, and according to your wishes, we create a software solution that works for you in the field of embedded systems, IoT and cloud services, UI and UX design, and mobile applications.
Most mobile apps today need internet and cloud access. We can easily integrate your products with cloud services using a secure network protocol, and enabling the product's systems to be upgraded wirelessly. Nextfour has successfully designed several different IoT platforms and the devices that connect to them.
Together with our customers, we find and implement the best possible technology solution that scales to the customer's needs and is also able to compete with future technology.
YOU WANT TO HEAR MORE?
We are happy to share more of the services we offer, both with mobile development and with other technology challenges.