Looking for an interesting internship in your field of study that could turn into a full-time position? Nextfour has helped many students to kick-start their career by becoming trainees and boosting their skillsets and a sense of professionalism.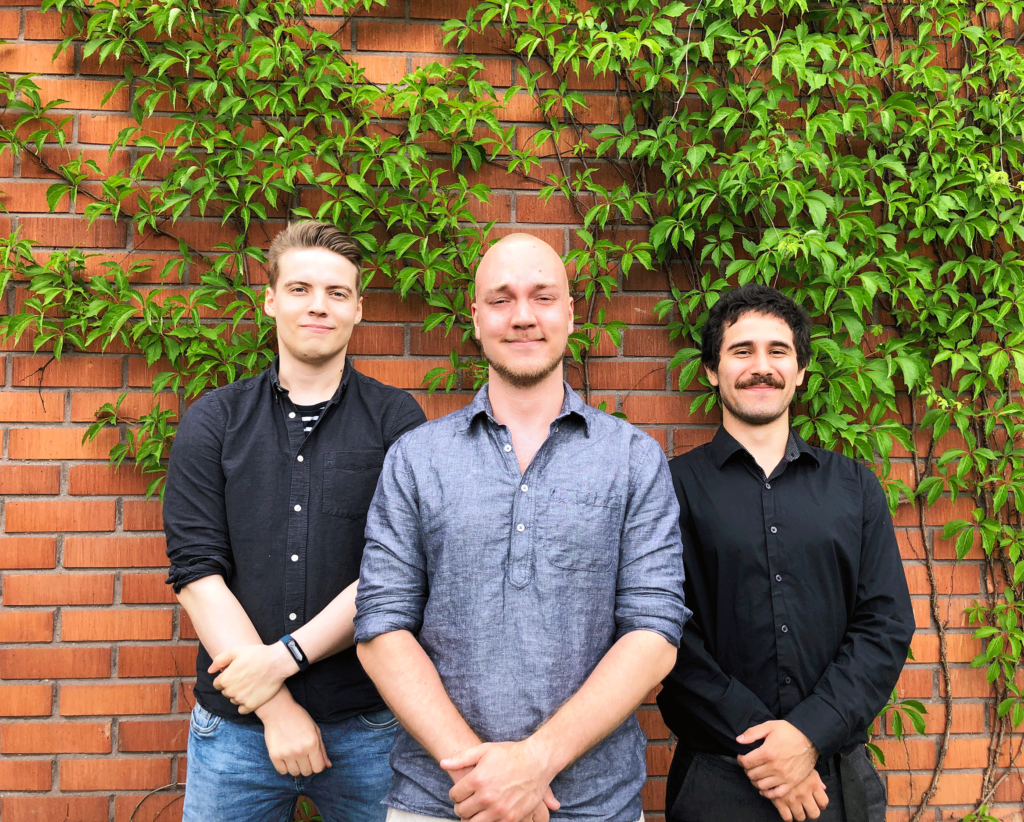 Work and studies supporting each other
In the spring of 2019 Turku University of Applied Sciences initiated the Capstone Innovation project. After the project's success Nextfour decided to open significantly more trainee positions for the summer of 2019. After being trainees a few talented students continued to work at Nextfour and became an irreplaceable part of the team.
Antti Jylhänkangas, Anibal Castillo Arze and Niklas Lukander all studied Information and Communication Technology in Turku University of Applied Sciences and became interested in Nextfour through the Capstone Innovation project. They all agree that Nextfour has helped them to understand their field of work more profoundly.
"Last semester I noticed how much I had actually learned working here and learned things that we might have bypassed in school", Jylhäkangas says.
Lukander says that his studies have helped him with work a lot, because it's been easier to understand the practical things when you know the theory behind them. "Working here at Nextfour has been fun and the working atmosphere and been, without exception, always positive", says Lukander.
Send in your application
Nextfour firmly believes in the fresh minds of young people and wants to invest in them. That is why Nextfour encourages students to come forward with their skills, since it could lead to a full-time hirement.
Every employee here at Nextfour is equal and everyone's opinion is heard and valued. We want to help students grow and find their own passion here. If you became interested, please leave an open application from the link below. We would love to have you in our team!