What's new? Updates on the Q experience
Long time no see. It's been a while since giving you an update on our product the Q Experience and its development. In short, the Q experience is going strong, and it keeps on evolving based on real-life feedback from our customers.
You might want to keep an eye out for news about the Q later this year. We are cooking up something very exciting for you to see!
Here are the latest news and updates on the Q experience so far in 2020.
1 Skipperi makes Q plotters available for everyone through their boating service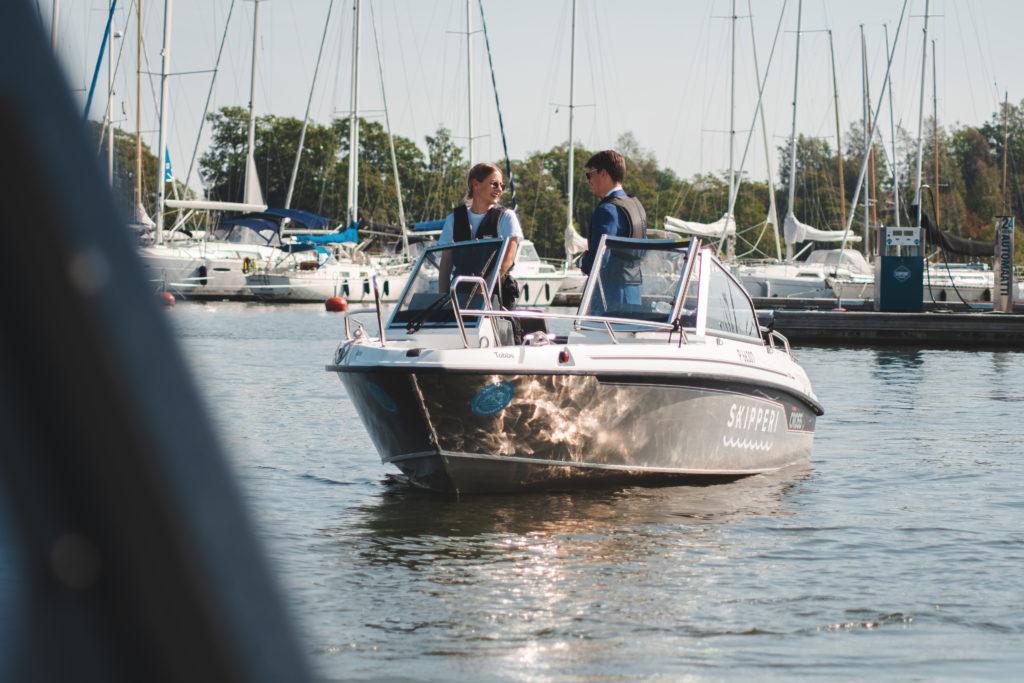 Nextfour's Q Experience can this summer be tested by anyone in Finland or Stockholm, without having to own a boat. Skipperi, a successful boating service currently working in Finland and Stockholm, is using boats fitted with Q plotters in the summer of 2020.
These Skipperi city boats from Yamarin have a Q plotter in them:
All the Skipperi boats are fitted with Yamarin Q, one of the branded versions of the Q Experience, that we here at Nextfour have designed and manufactured. Q plotters can also be found in all of Yamarin Cross boats for the season of 2020.
Skipperi's boating service enables boating through the summer without having to own your own boat. They also make it possible for you to rent out your own boat to other boaters.
The Q plotters and their clear, easy-to-use touch screens make boating easy. Everything you need on the waters from marine maps, boat and engine information to local weather, entertainment and boat manuals can be found in one place. You can read more about the Q System here.
2 Updated version of the Q App released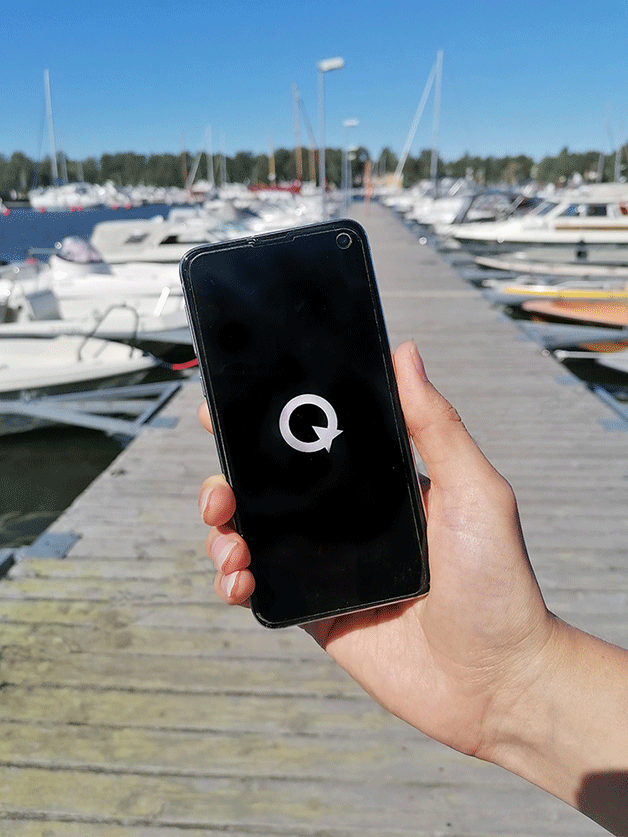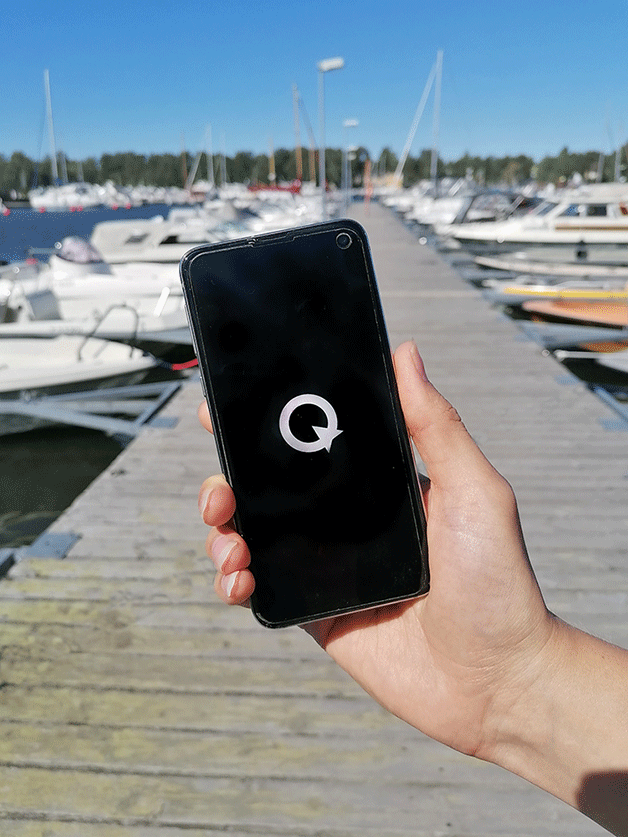 Q App has gone through some changes with its new update. The new version was published on both Android and iOS.
The biggest changes in the Q app were:
Added support for multiple boats
Added support for multiple users
The new updates were made to enhance the user experience to be even better than before. The biggest changes enabled linking multiple users to one boat, and multiple boats to one person. Sharing is caring after all!
The Q Experience app can currently be used in the following boats:
If you use another branded Q app like Buster Q or Yamarin Q applications, don't worry – the same updates will be made to those apps as well in the near future!
3 The Q Experience on Facebook!
You can now find the Q experience on Facebook! Go give us a follow and stay up-to-date with the latest news and updates.
You can also find us on Instagram.
More to come – Q Experience evolves
The Q Experience keeps on expanding and improving towards a smarter future for boating. These updates are not the only news we got going on. Keep an eye out for new, exciting things to come later in 2020!
What is the Q Experience?
The Q Experience is a smart navigation system for boats, designed, tested and manufactured by Nextfour Group, in Turku, Finland.
Q Experience has been pioneering the smart future of boating since 2016, making many improving updates and integrations along it's way to today's top-notch technology.
With the Q system you can e.g. navigate your way on the waters, control your boat's heating, control and explore marine charts, and stay on top of the on-coming weather conditions. You can easily measure distances on the map application with two finger pinch, and zoom-in and zoom-out with a quick touch functionality.
Instructional videos and tutorials are always at your fingertips with he Q, as well as integrated handbooks and manuals for your engine and boat. You can also pair your Q with your smart phone by Bluetooth. Map and software updates are delivered effortlessly Over-the-Air.
The Q system can also include extensions such as a radar, and a fish-finder. So far you can find Q systems in boats manufactured by: Buster, Yamarin, Cross, Grand, Vita, and Grandezza.