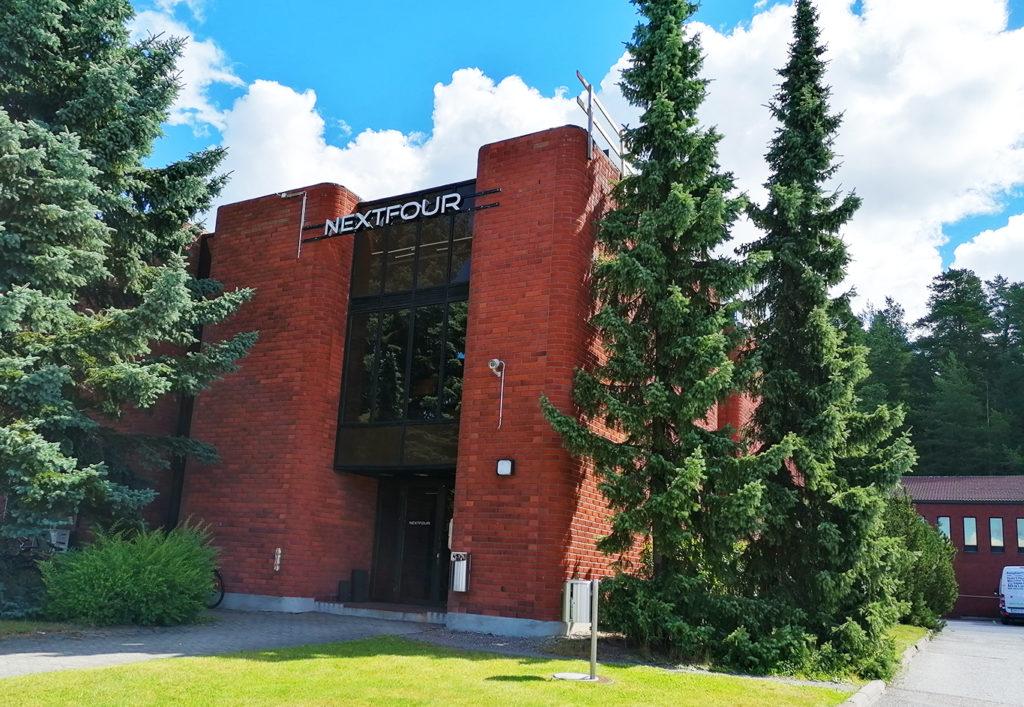 All parts of product development under one roof
Did you know that Nextfour Group consists of four different companies? All of these departments work together seamlessly in different projects, working towards the same goal of developing smarter technology options in product design.
Nextfour Group is formed out of Nextfour Solutions, Nextfour Technologies, Nextfour Design, and Nextfour Wireless. Together they form a product development house that makes customers' product ideas come to live – in a one-stop-shop style.
All you need, is an idea. We'll take care of everything else, from start to finish.
Our way or working ensures that every customer and every project will be handled case-by-case, in detail and with care. We emphasize agility and transparency in everything we do, including our communication with clients. You can read more about our company values from here.
All of Nextfour Group works on product development and -design in the following fields: Electronics, Software, Mechanics, and Wireless.
Software and mobile apps, UI and prototypes
System and software design's main job is to define the architecture of a product or a service, and to answer to all the basic product design questions.
Circuit design is used to convert the plans into a circuit diagram, that is then given a physical and working exterior in layout design. Product and design functionality are then tested in rapid prototyping.
We have also expanded our product design to mobile applications!
With our extensive experience and talent we can attach your product to touch screens, radio connections, sensors, and other gadgets. We also offer you a full service on IoT and cloud design.
Mechanical and industrial design in prototyping help us to make the product recognizable, improve its usability, and keep the costs in check. 3D mock up prints are often used for this. Because all of the prototypes are made in-house, Nextfour can evaluate and improve product development very quickly.
Wireless product design – RF and antenna services
When it comes to wireless products and services, the efficiency of RF and antenna services is crucial to create a good and functional user experience.
Nextfour Wireless has invested greatly in own testing facilities and equipment. The in-house laboratories include three high-frequency test chambers for EMC, RF and antenna testing.