Another year of hard work is coming to an end and it's time to recap everything that went down in 2020. Let's see what were the highlights and biggest events of Nextfour on this peculiar year!
Updated look and a fresher website
We kicked off the year with designing a brand new website for Nextfour, with focus on showcasing our references and services. Our logo and social media channels also got a facelift at the same time. Finnish version of the new Nextfour website followed in September on the International Translation Day.
Spot Nextfour in Turku
Nextfour is a Turku-based company, and proud of it. From medical devices to boat navigation systems and cloud-based soil monitoring systems, you can see Nextfour's work all around the city, like we wrote back in July.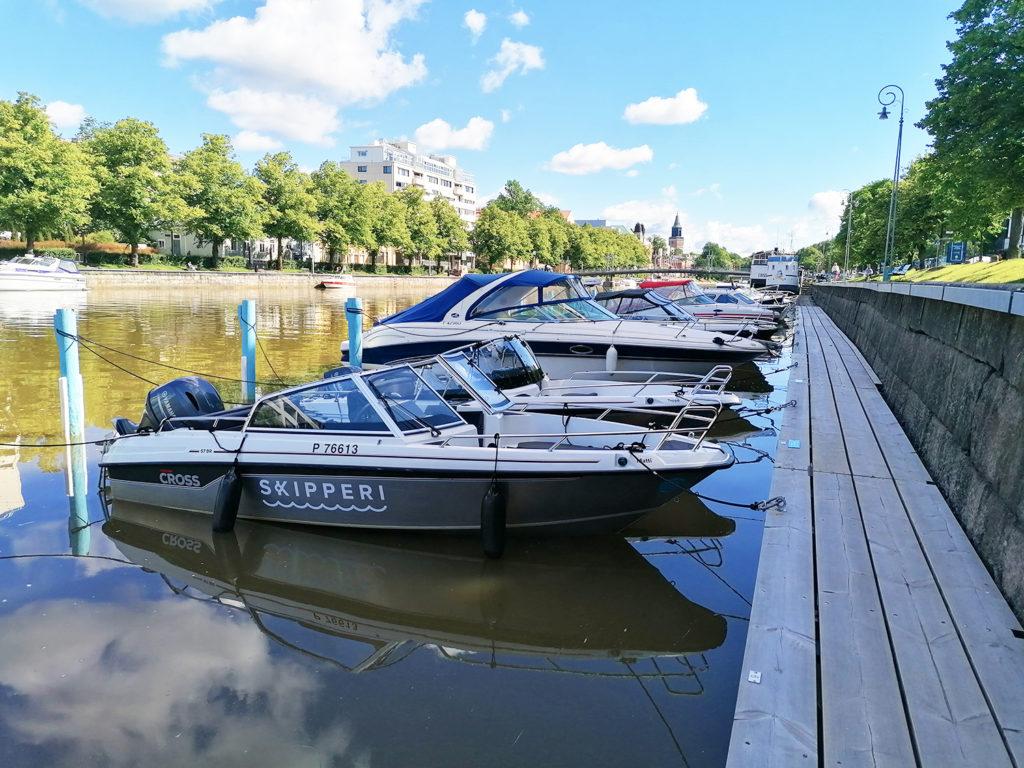 Big steps in mobile app development
In 2020 Nextfour also conquered another field of work with mobile app development. We offer our clients a wide range of mobile app product development from scratch to a finished product and can't wait to focus even more on this next year.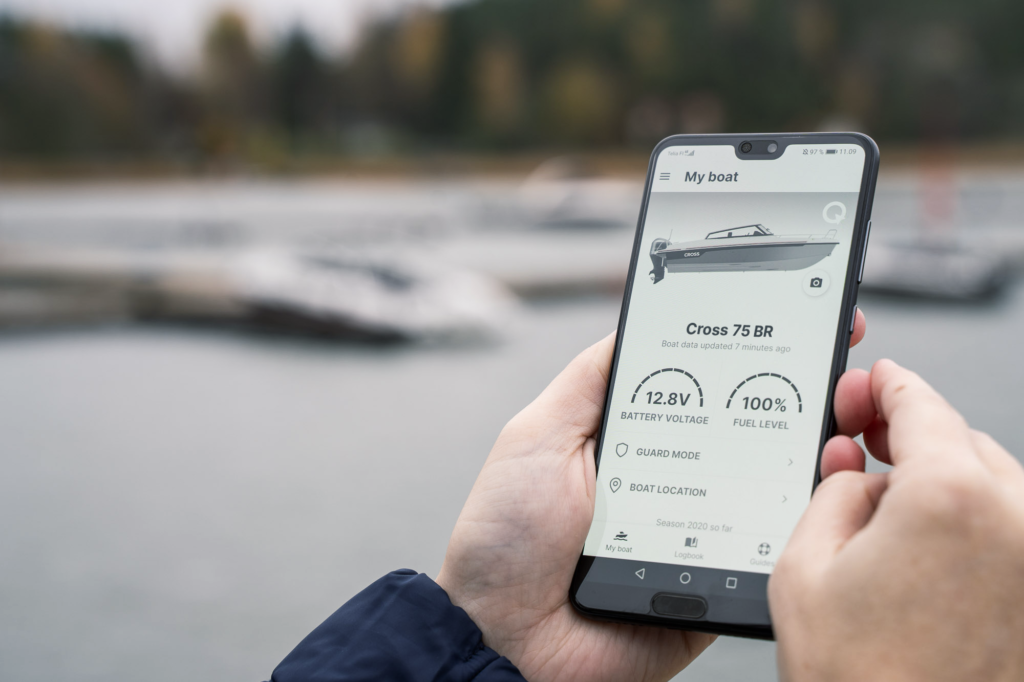 Another big piece of news was our launch of Q Display 2 Series, by our own brand The Q Experience. The new generation of smarter navigation is entirely designed, produced and manufactured by Nextfour. The Q Experience also has its new and updated website, so make sure to check it out!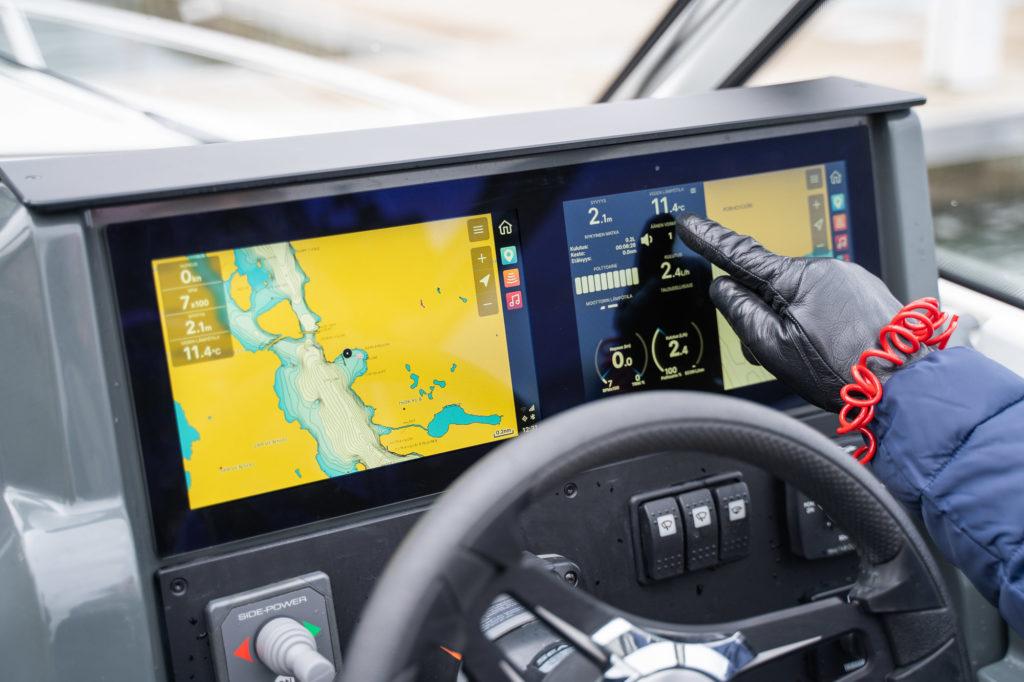 See our work in action and read about our values
Ever wondered what kind of customer projects we actually do? In 2020 we shared with you three different customer stories from very different fields of work.
You can read them here:
Look out for more customer stories and insight on what we do in 2021!
We also wanted to let you more in to our company values and ideals. Nextfour Group consists of 4 different companies that all work together to make one thriving hub of product development.
How we were affected by the coronavirus
This year was exceptional for all because of the Covid-19 pandemic. Just like everyone else we had to make some arrangements on added hygiene and other precautions. We also took part in the Finnish #suojapaikka campaign to spread awareness on how to be a responsible workplace amid a global pandemic.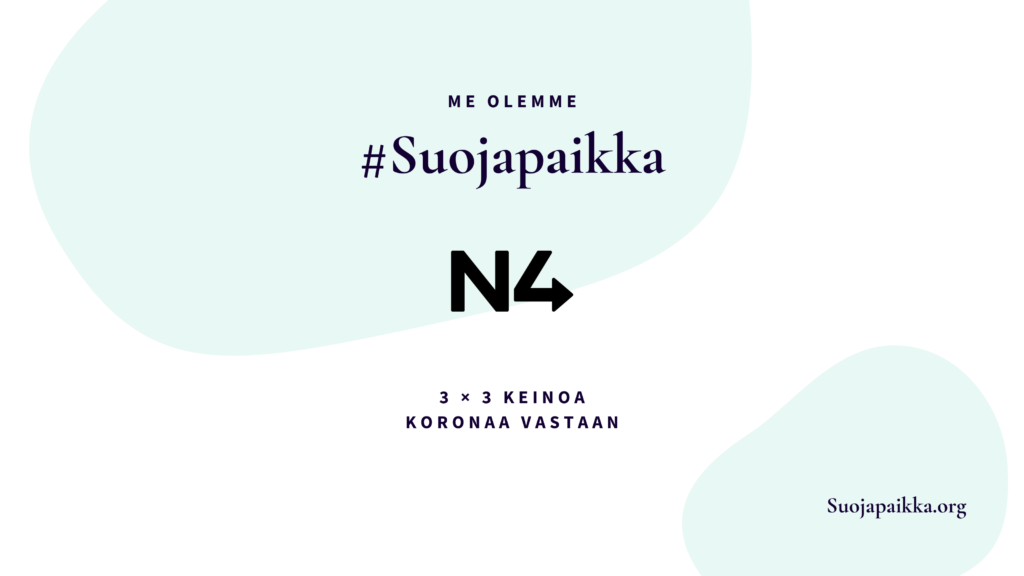 Coronavirus has changed the world in many ways, and it has also had its effects on technology and product development. In October we wrote about the upcoming trends in technology that were born or pushed forward by Covid-19.
Join Nextfour in 2021 at our new office!
Those who follow us on social media might have noticed that in September we published a bit different announcement to look for a new office. Well, we found a new place and have recently moved our entire operation to a new address. Nextfour Group can now be found in
Voimakatu 18, 20520 Turku
Once everything has found its place and we have properly settled in we'll be sure to give you a tour of the new office!
2020 also brought us some new employees, and now we are looking for more, especially in embedded software and UI/UX design. Be sure to check out our open positions or share them to someone who think would be a good fit!